Amazing 5 ReactJS websites and apps
You may have heard big names like Yahoo, Netflix, and Facebook - but what is that excitement about? These innovative companies use ReactJS - one of the most popular JavaScript libraries for building the user interface.
The Reason why ReactJS is exponentially popular is being maintained by Facebook. Now, this has taken web development to a whole new level with its significant advantages like AngularJS. However, ReactJS is the most providing technique when compared to all open – source JavaScript solutions. That's because its amazing feature helps us to:
Engage user interface

Improve overall performance between client and server side rendering

One way data flow

Efficiently update the view in web application - Virtual DOM

Allowing JavaScript Extension (JSX)

Developers to split app features into small components.
Taking advantages of these things for web development, ReactJS makes remarkable companies to adopt it for their websites.
The last week's blog has been all about deep diving into AngularJS great apps. Perfecting the developer's community, and then suggesting about getting the essential one's to entrepreneur marketing out to the public is all we willing to invest this article upon 5 amazing ReactJS projects.
Facebook was accomplished as the" biggest social networking service", with more than 2.5 billion users. Facebook that ReactJS and made to reach the market cap. This popular site enables its active user to connect with friends and family as well as make new connections. No wonder it became the fastest company in the Standard & Poor's 500 Index.
Uber is a mobile app brought passengers and drivers together for bringing luxury taxi service. They came up in 2008 with a simple idea - tap a button and hire a driver for a ride, and now they've swept up the taxi hire industry across the cities.
Dropbox was founded in 2007 as a Web-based file hosting service that uses cloud computing. It is a technology that enables everyone to store and share unlimited files/folders with others across the Internet using file synchronization.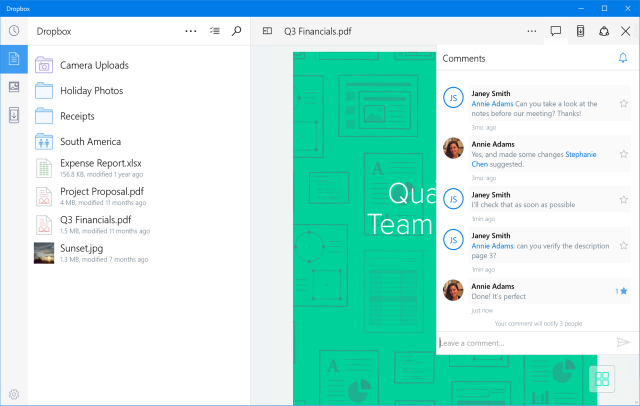 Pinterest is the world's largest personalized media platform of creative ideas. Users can browse the content of others in the feed – save, upload, sort and manage images as well videos known as pins through pinboards.
Instagram is a well known mobile media-sharing and social networking platform developed by Facebook. Users can apply filters to their pictures, videos and share them by hashtagging it just like Twitter.
The above are the most popular websites and mobile apps that use on ReactJS. But if you take a look at something, ReactJS has excelled in a lot of amazing projects and definitely production ready. You'll love this if it's in app – but if it's not, you'll still love it in a website...I've seen it happening a lot to our entrepreneurs.
---
If you like this curation and looking to host your favorite website that runs on ReactJS, contact us here.